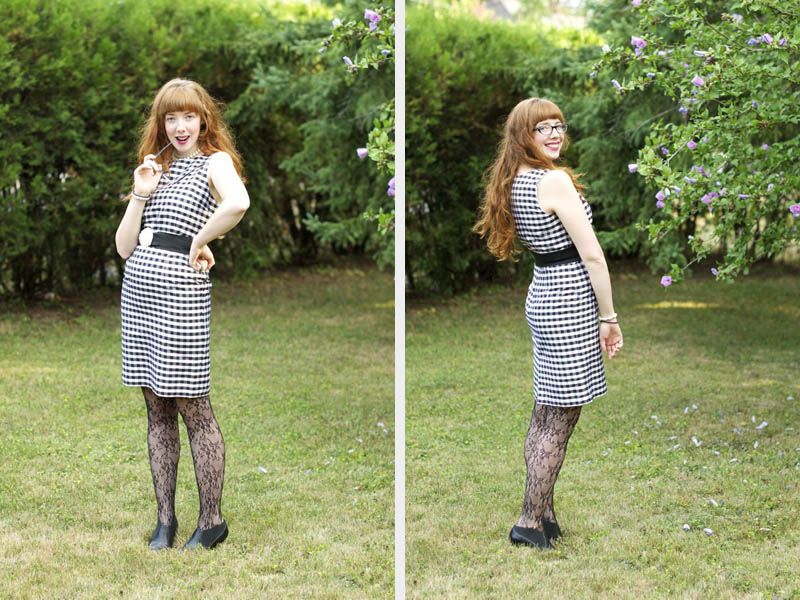 This past weekend the Shaw Festival had its final round of openings for this season! This is the outfit I put together for the last show to open of the season, Helen's Necklace. The show is a two-hander, which is unusual for Shaw, and takes place in Jordan, which is also unusual! In the play, Helen is backtracking her steps through Jordan trying to find a "lighter-than-air" pearl necklace that she has lost. The show featured outstanding performances by Sanjay Talwar and Tara Rosling, and particularly effecting lighting design that really helped to define the locations in Judith Bowden's cavernous set. It was definitely not like anything I've seen at Shaw before, and I like the the company is so dedicated to shaking things up; even if only in its studio theatre space. Likewise, it was cool to see something mounted in this space, as I am designing 2 shows which will play in the studio theatre in late September! In fact, we have our design presentations and first read through tomorrow. Exciting!!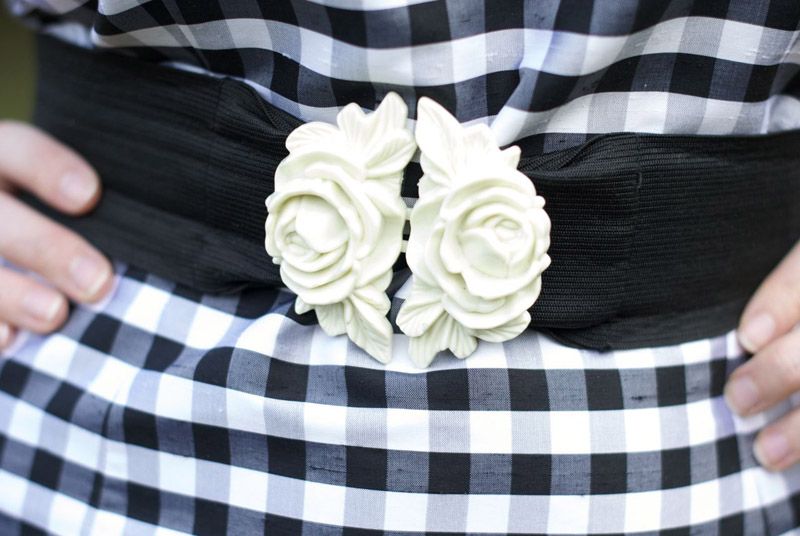 The Deets:
Dress: Thirfted
Tights:Filene's Basement
Shoes: Hand-me-downs (Bubie)
Bracelet: self made
Earrings: Vintage
Belt: Urban Outfitters
Necklace: Hand-me-down (Mum)
This outfit features not one but two hand-me-downs. I love getting people's old things! I'm lucky enough to have women in my family with very distinguished - and very different - senses of style. When they decide a piece just doesn't work with enough of their things, they give them to me because they know I NEVER say no! Even if I cut that old jacket up and use the fabric to make a pillow cover, I can't let a good piece of clothing (or jewelry! or shoes!) go straight to the landfill or thrift store or whatever. All items must make a stay in my closet first. Do not pass GO, do not collect $200.
Do you get the hand-me-downs in your family? Love it or loathe it?